Drive a Better Car for Less Money
Flexible Leasing Solutions for Every Credit Situation.
They're awesome!!🤩 So helpful! Truly nice people.💞🚗
Great service overall from other dealers I've been to. Friendly, fast and they don't rob you!!!
From the moment you walk in the door you can tell this family owned dealership is genuine and truly cares about their costumers needs. Never once did I feel pressured
Everyone at CarsMark is awesome! They made sure I had a vehicle to drive until my newly purchased one was ready, fully detailed and with all brand new tires! 😌
Low Country Car Rentals for the WIN! I called every chain car rental company in the Beaufort, SC area a full month before my trip and none of them could provide me with a rental car.
great place great and friendly workers love this place fast and quick.
They have good customer service.
Absolutely the best car rental place in Beaufort Fast & Easy 🙌🏾. Everybody was so warm welcoming.
Parker and Ashley are so amazing Parker I dealt with when I bought my car and Ashley I always dealt with when I would rent cars...
Everyone was awesome... Very fast and affordable
I believe that this is the best group of people I have EVER done business with! I really felt like I was visiting family...
My husband and I just purchased a truck from them today, very pleased with their service. Very helpful people and super nice.
No Credit? No Problem! Lease Here Pay Here Made Simple.
Introducing Carsmark, the premier Pay Here Lease Here dealership in Beaufort, SC, where we wholeheartedly prioritize our customers' needs for exceptional, reliable vehicles at affordable prices. As the leading destination for Pay Here Lease Here vehicles in Beaufort, we ensure that even customers with challenging credit situations can drive away in their dream car.
At Carsmark, we understand that purchasing a vehicle should be a seamless and enjoyable experience. Our team of dedicated professionals is committed to providing unparalleled service and a hassle-free Pay Here Lease Here financing process. Our goal is to make car ownership accessible and convenient for everyone in Beaufort and beyond.
With an extensive inventory of Pay Here Lease Here vehicles, we offer a wide selection to suit various preferences and budgets. From stylish sedans to versatile SUVs, our inventory showcases top-quality vehicles that meet our stringent standards of reliability and performance.
Customer satisfaction is at the heart of everything we do. We take pride in our track record of delighted customers, many of whom are loyal repeat buyers or referrals from their friends and family. This trust and satisfaction speak volumes about our commitment to delivering exceptional automotive experiences.
Experience the Carsmark difference and drive away in the car of your dreams today. Call us at 843-379-0577 or visit our dealership in Beaufort, SC, and discover the convenience and flexibility of Pay Here Lease Here financing. Trust the experts in Pay Here Lease Here—trust Carsmark.
At our dealership, we take pride in assisting customers who may find themselves in the following situations and more:
#1 Vehicle Dealership in Beaufort, SC
* All our cars come with a 12 month / 12,000 mile limited warranty that covers the Engine, Transmission, Drive Axle, Cooling System and Air Conditioning.
Discover the Advantages that LHPH has to offer
There are several advantages to choosing Lease Here Pay Here (LHPH) financing over traditional lenders:
Accessibility for individuals with poor credit or no credit history.
Streamlined process with in-house financing.
Opportunity to build or improve credit history.
Flexible terms tailored to your financial situation.
Wide selection of reliable vehicles to choose from.
Convenient one-stop-shop experience.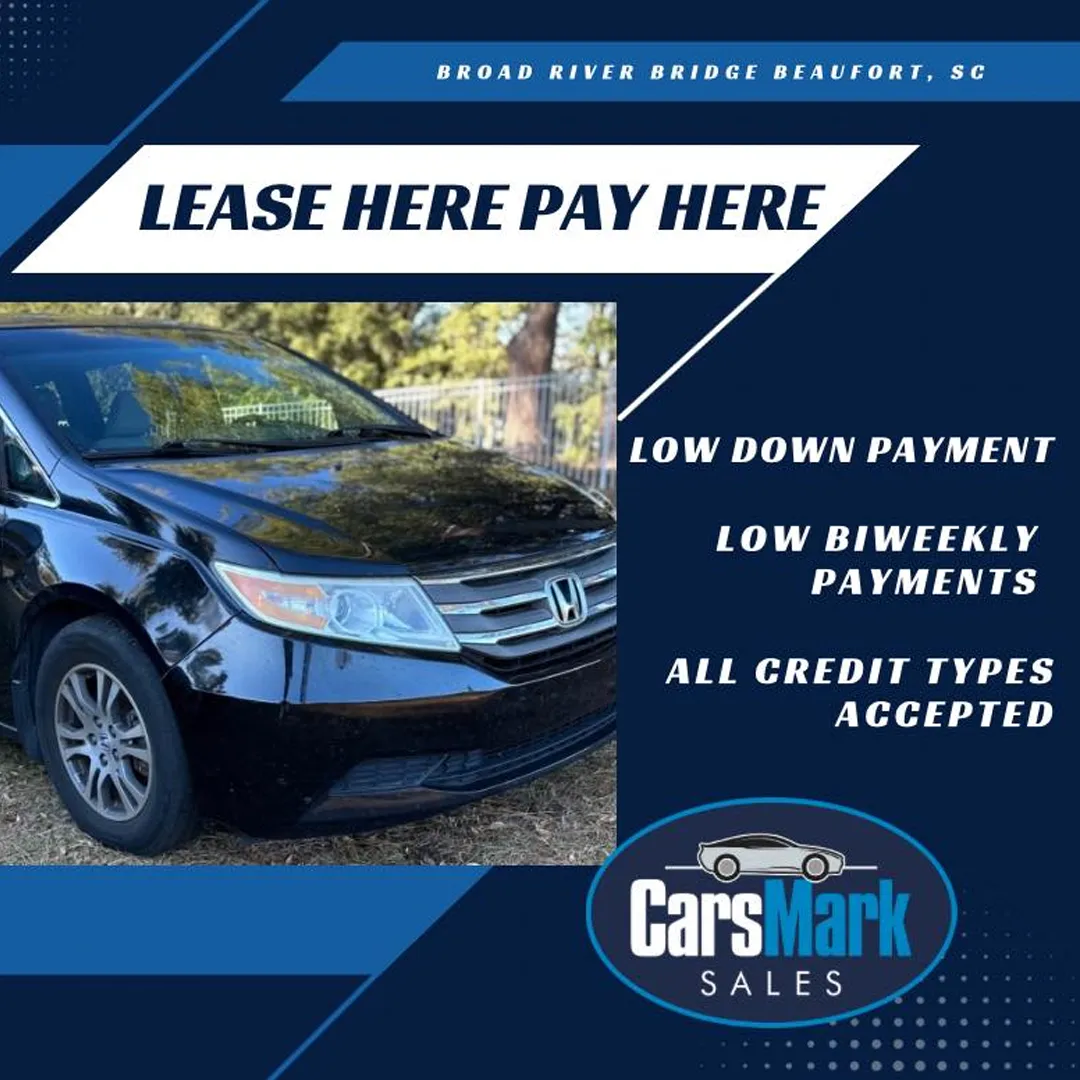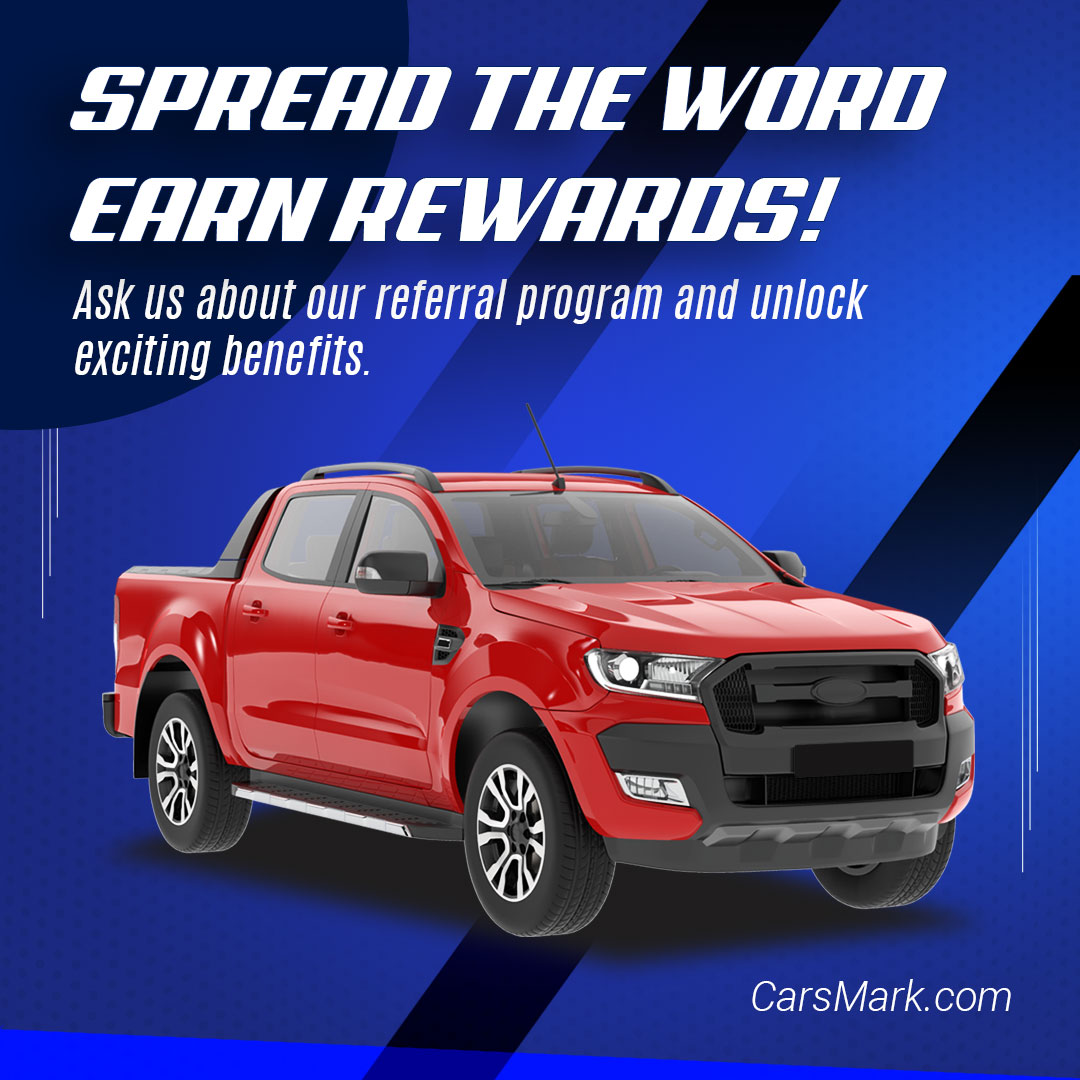 Through our referral program you can earn a $200 credit towards your next payment. This is a fantastic opportunity to share your experience with our services and earn credit towards future payments. We kindly request your assistance in spreading the word to your friends, family, and colleagues who may benefit from our services.
Thank you for your continued loyalty and support.
We have the Perfect Vehicle For You